Welcome
If you are looking for professional management services for your commercial property in Southern New Zealand, look no further. NZ Moray Property Ltd offers the full bandwidth of commercial property management. We source local expert advice on all aspects of ownership and investment preparation.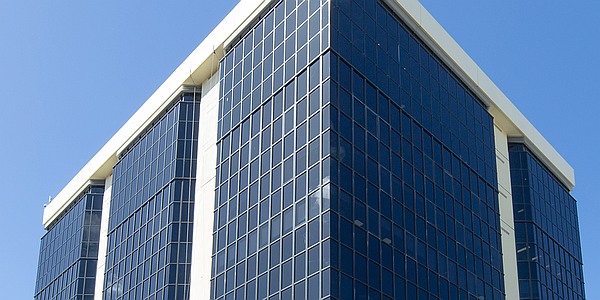 NZ Moray Property Ltd has been in business for 20 years, which means a great deal of experience from which your property will benefit.
Our work maxim is performance and flexibility right from the start – we look after your interests all the way.
NZ Moray Property Ltd – P.O. Box 1248 – Dunedin 9054 – New Zealand
Tel: +64 3 479 2333 | Fax: +64 3 477 7720 | Email: admin@nzmoray.co.nz