Client Support
Legal Support & Negotiations
For our clients requiring legal support we work in close conjunction with experienced law specialists to provide a strong legal backing on areas such as: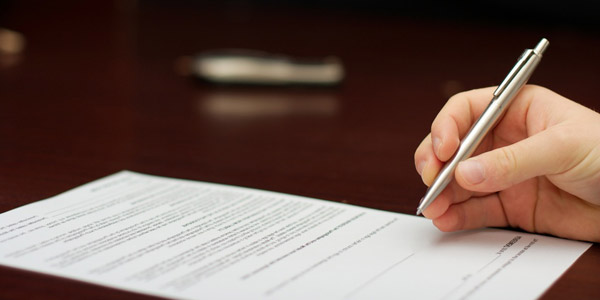 Leases – renewals, rent reviews, etc.
Contracts
Legal disputes
Banking
Estates
Taxation
Trusts
Commercial law
Resource management
We negotiate on your behalf or assist you with all involved parties, like tenants, authorities, potential transaction partners and contractors. We represent your interests like our own.
Logistics & Travel
For visiting New Zealand, we offer our clients advice in the organisation of their visit to our country. We assist with and arrange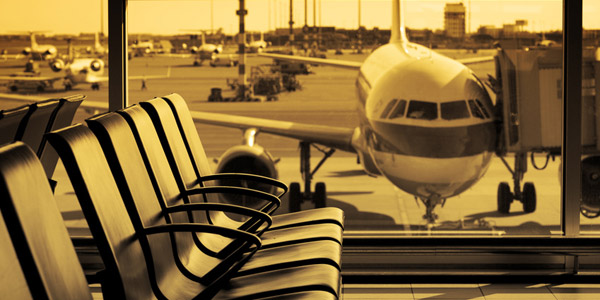 Visa formalities and the necessary documentation
Visits to the authorities
Finding the relevant contact persons
Transfers and accommodation
Tours of your properties and interesting high-potential
Locations
Our aim is to make your stay a pleasant one. We make the arrangements, so you can concentrate on business.
On request we organise a wide range of transport services, which includes:
Transfers and pick-ups
Arrangement of courier and delivery services
Fleet management
Removals
NZ Moray Property Ltd – P.O. Box 1248 – Dunedin – New Zealand
Tel: +64 3 479 2333 | Fax: +64 3 477 7720 | Email: admin@nzmoray.co.nz