Investments
Property Development
Property Development
Preliminary documentation
Our reliable project service covers all requirements of building project co-ordination. We liaise with project managers, engineers and contractors to deliver a hassle free package for the development of your property, including: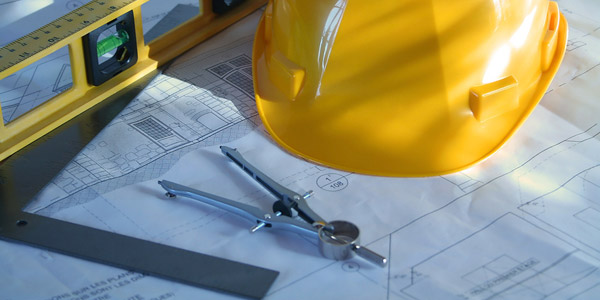 Feasibility studies
Engineer's reports
Consent applications
All surveys and site investigations
We support our clients right from the preliminary documentation phase of the project. After the documentation and consent phase we provide a seamless transition to the co-ordination of commercial property development projects.
Project coordination
We organise project management for your development plans, which covers areas like the following: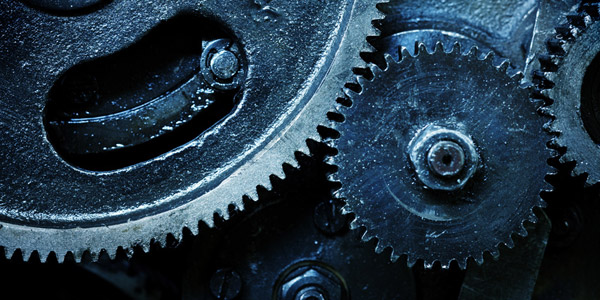 Quote assessments
Liaison with contractors and consultants
Work co-ordination
Cost and quality management
Timing and deadlines
Overseeing of individual stages which are integrated in external projects
Regular development reports
Certification and commissioning
We handle your development project to completion. Your success is our success.
NZ Moray Property Ltd – P.O. Box 1248 – Dunedin – New Zealand
Tel: +64 3 479 2333 | Fax: +64 3 477 7720 | Email: admin@nzmoray.co.nz